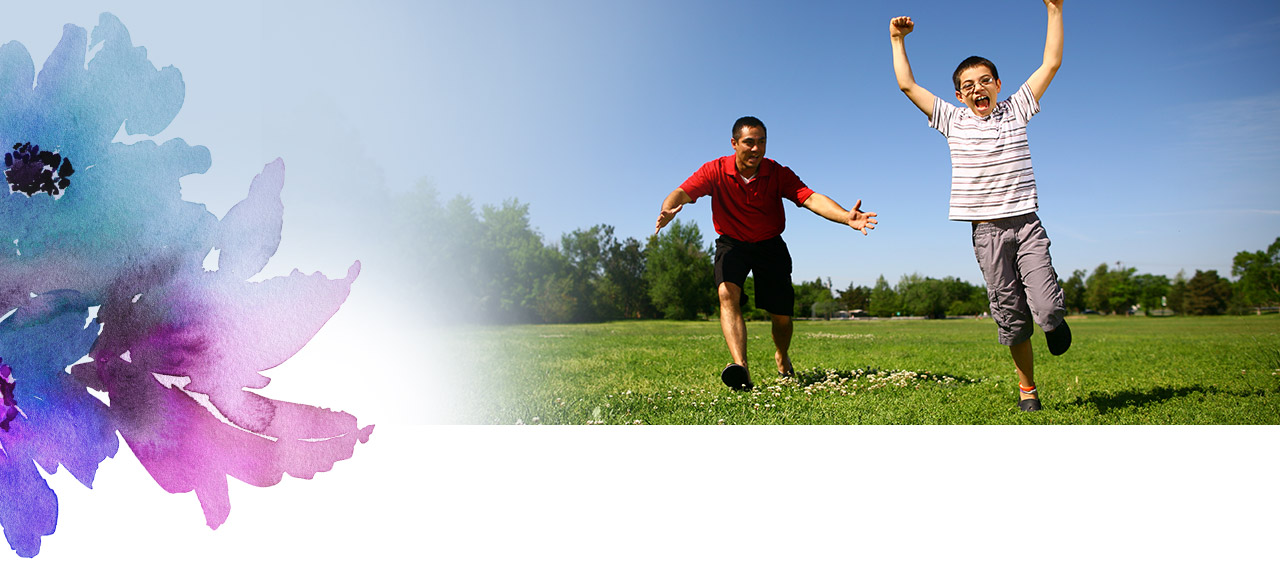 Physician Allergy Program FAQs
Get answers to commonly asked questions about Oasis and details regarding immunotherapy and allergy testing for primary care practices.
How much revenue is typically generated from ancillary allergy testing and treatment services in a primary care practice?
Office allergy testing for physicians can be quite lucrative. Performing this simple, 30-minute test can result in net profits from $200 to over $500 per test. Testing five patients per week can generate over $52,000 in net revenue per year. Treatment is even more financially rewarding. A year of subcutaneous treatment provides on average well over $1,000 per patient. In addition, due to COVID and an increase in telemedicine and accompanying lower reimbursements, allergy testing and treatment puts patients back in your office—further improving your financial outlook.
Do we have to pay anything in advance?
The only investment is your initial product order.
Do we have to sign a contract?
No. Oasis Allergy Solutions will never ask you to sign a contract.
What can we do with the space currently dedicated to our existing, in-house allergy program?
We suggest converting it into something useful, such as a patient room or extra storage.
What is the Oasis philosophy on patient therapy?
This may be the single most important aspect of our program. We provide targeted therapy at YOUR direction for YOUR patients. We store bulk concentrates and prepare them according to your prescription for each patient. Therapy is then delivered to your office as weekly injections or directly to the patient's home as sublingual drops. We share a vested interest in the wellbeing of every patient and since our therapies are potentially curative, clinical outcomes are of paramount concern.
Can you help me manage patient injection or sublingual therapy dosage?
The Oasis Allergy Solutions lab prepares treatment per your instructions following either AAAAI or AAOA protocols, as specified by your practice. Dosing instructions are provided with both therapies and recommended adjustments in the event of adverse reactions are indicated.
How does Oasis' program address liability?
If you store compounds on-site, your practice is responsible for the quality control and documentation of those products and is liable for any preparation errors in treatments. By participating in our allergy program, Oasis Allergy Solutions assumes all responsibility and liability for these products.
Is Oasis Allergy Solutions insured?
Oasis Allergy Solutions is insured by Life Science.
What is provided in each allergen testing kit?
Each kit contains essentially everything that is required to test your patients, including antigens, testing applicators, boards, skin-markers, measuring devices, and promotional materials.
Is there a minimum or maximum age for testing?
Patients as young as 3 may be tested. Any earlier and they likely have not been exposed to enough allergens to develop allergies. There is no age "cap" on testing. However, you should discuss with your patients the risks vs. the benefits of treatment.
I have a relationship with a distributor (i.e. McKesson, Schein, Medline) and order my allergy and other supplies through them. May I purchase Oasis products through them?
Yes! Oasis Allergy Solutions works closely with all major distributors. You may continue to purchase all supplies through your current distributor! Because therapy is patient-specific, injection and sublingual treatment is only available directly from Oasis.
How is using Oasis more economical than doing it myself?
Most physicians struggle to determine the actual cost per patient to test and/or treat. Presently, the cost is determined by the sum of the various expenses involved with a self-managed program (listed below) divided by the number of patients tested or treated during the same period.
Personnel costs (regular and overtime inclusive of benefits)
Allergy concentrate costs (including waste due to expiration)
Space dedicated to allergy testing and treatment (calculated as square footage as a percentage of your total office space, multiplied by the annualized cost of your lease)
Sterile vials for testing and treatment
Antigens, syringes, needles, vials, and testing boards costs
Commercial refrigeration
Can you train my staff?
Yes. We want to be a true partner. If you are just starting allergy testing and treatment or need a refresher course for your existing practice, Oasis Allergy Solutions will train your staff on all aspects of the program whenever you need it.
How is Oasis different from other allergy companies in the market?
Oasis Allergy Solutions was founded by a physician and is actively managed by an allergy specialist. We don't require contracts or engage in profit-sharing, unlike others in our industry. We are one of the only companies on the market providing patient- and provider-specific solutions for physician allergy practices.
How do I manage patient therapy?
By participating in our physician allergy program, you have access to a secure patient management portal at no additional cost that you can use to manage patient therapy and order products. Orders can also be placed via fax: 405-702-0586 or scanned and emailed to orders@oasisallergy.com.
Explore Oasis Allergy Solutions for Your Practice
To learn more about our services, benefits, and how we can increase your annual revenue, schedule a free initial consultation.
Explore Oasis Allergy Solutions for Your Practice
To learn more about our services, benefits, and how we can increase your annual revenue, schedule a free initial consultation.