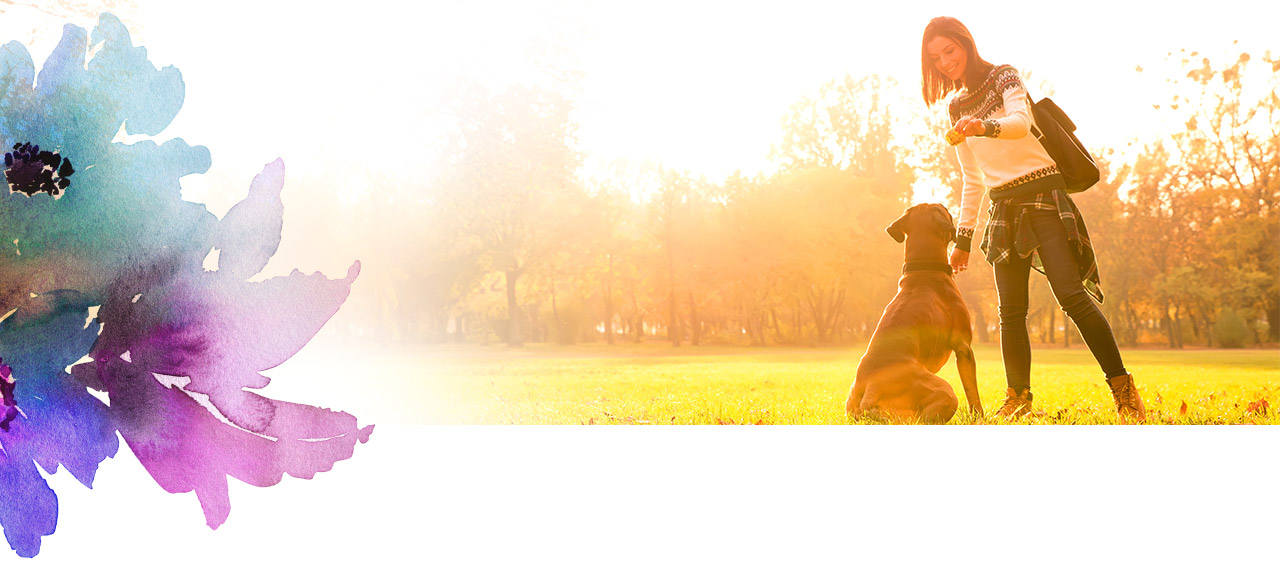 Turnkey Allergy Testing Services for Your Medical Practice
The Leader in Allergy Testing and Immunotherapy for Primary Care Physicians
Oasis Allergy Solutions is a leading provider of physician allergy testing services founded in 2009 by Jason Sigmon, MD in response to the growing expense and complexity of managing and running his allergy clinic.
Our team of experts also provides training and marketing support as an aspect of our full-service physician program that is designed to alleviate your growing responsibility, increase your revenue, and decrease your overhead costs.
In her role as CEO, Sara brings over 20 years of medical industry and sales experience to Oasis Allergy Solutions. She combines expertise in immunodiagnostics with a passion for the integration of our turnkey allergy treatment program into both specialty and primary care, helping practices grow their revenue while optimizing patient care.
With her nursing background, Oasis is one of the few companies in the allergy space run by someone with extensive, hands-on clinical experience. She not only co-developed the Oasis Allergy program, but Sara has extensively used our products for testing and treating actual patients! 
When not directing Oasis Allergy Solutions, Sara resides with her husband and four children in Steamboat Springs, Colorado.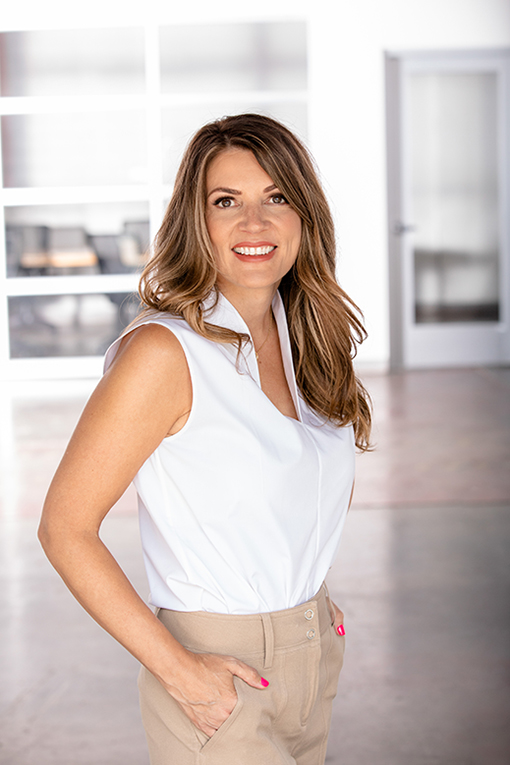 Kathy Houston
Lab Director
Kathy has been our Lab Director since the inception of Oasis Allergy Solutions in 2009. She is responsible for all quality and regulatory programs while also directing and training laboratory staff. She has been integral to the growth of the Oasis product line. She has led our lab expansion, necessary to keep up with demand as Oasis has grown, while also processing all testing and treatment orders.
 In addition, Kathy is also responsible for Oasis customer relations and occasionally assists in the preparation of kits and therapy.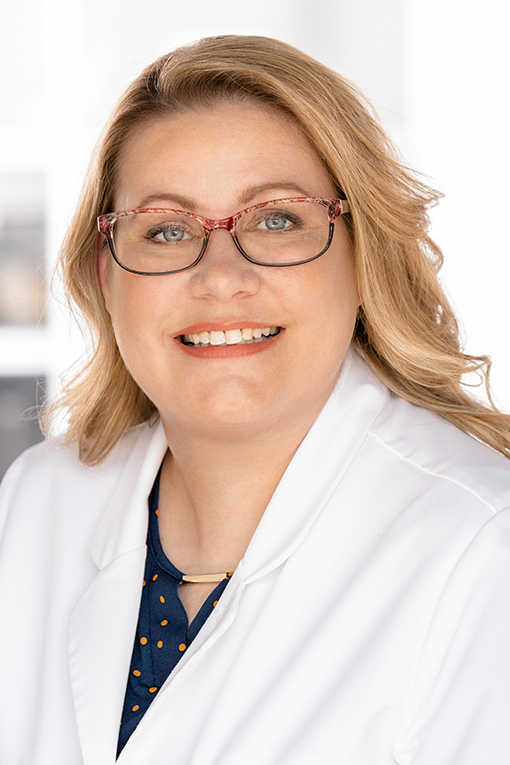 Carey Harper
Controller
Carey joined Oasis in 2018 and serves as our Controller. She manages all accounting records and oversees accounts receivable as well as accounts payable and produces all relevant financial reports. She has a bachelor's degree in Psychology as well as an associate degree in Business Management from Berry College in Rome, Georgia. Carey resides in Yukon, Oklahoma with her husband and has three children and one grandchild.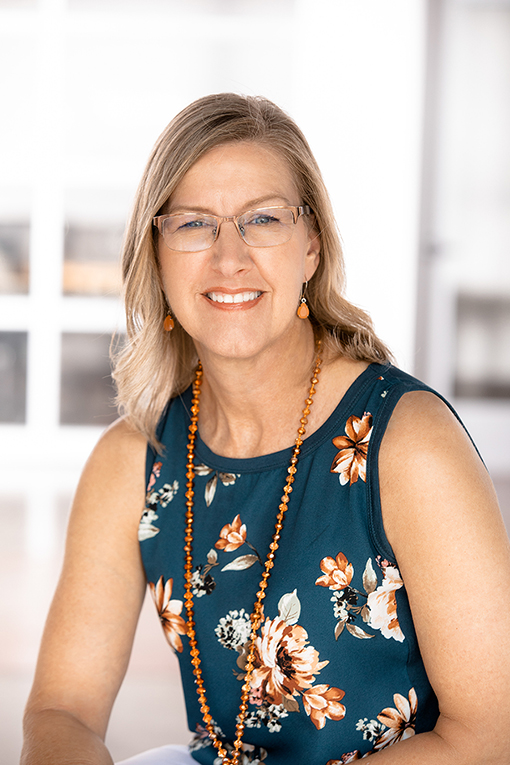 David Marsh
West & Northeast Regional Sales Representative
David has over 30 years of medical sales and management experience, with a particular focus on the disposable device industry. He has headed sales and marketing organizations for some of the most recognizable medical companies: Covidien (Medtronic), CR Bard, B/Braun, and Ortho (J&J). 
He is an expert in the wound closure and endoscopy markets, having headed the alternate site and OEM sales and marketing team for Covidien and global sales for Bard Endoscopic Technologies, and has also developed sales teams globally, with proven results in developing partnerships with direct sales forces and major distribution channels.
David has a B.A from the University of Rochester. He currently resides in the Los Angeles area.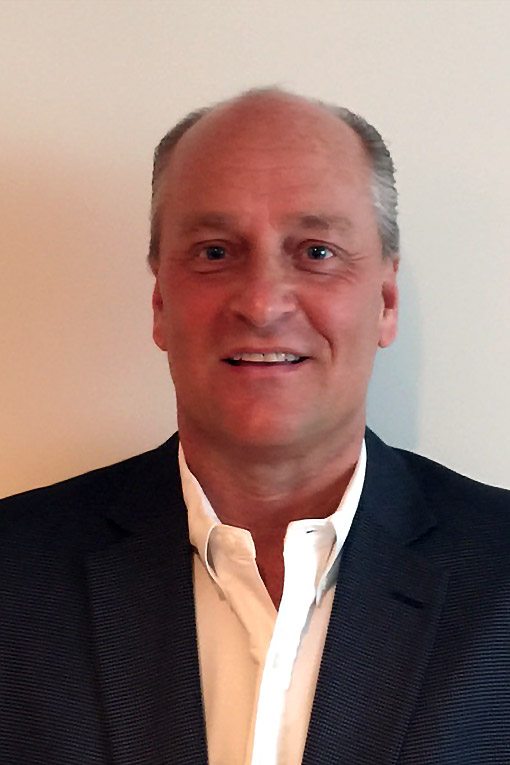 Jeff Bullis
Southeast & Midwest Regional Sales Manager
Jeff began his career in the medical device industry in 1993 and spent his formative years with Medex, B. Braun, and CR Bard. He has worked with clinicians in essentially every area of healthcare and is very adept at addressing the needs of clinical users. He also spent over 7 years with Owens & Minor in a diverse number of roles including leading their Eastern and Western region clinical sales force, O&M Specialties, as well as time in the distribution end of their business in Atlanta, GA.
Jeff graduated from Georgetown University with a B.A. in Government and was a member of the Hoyas basketball team. Jeff lives with his wife and son in Marietta, GA.