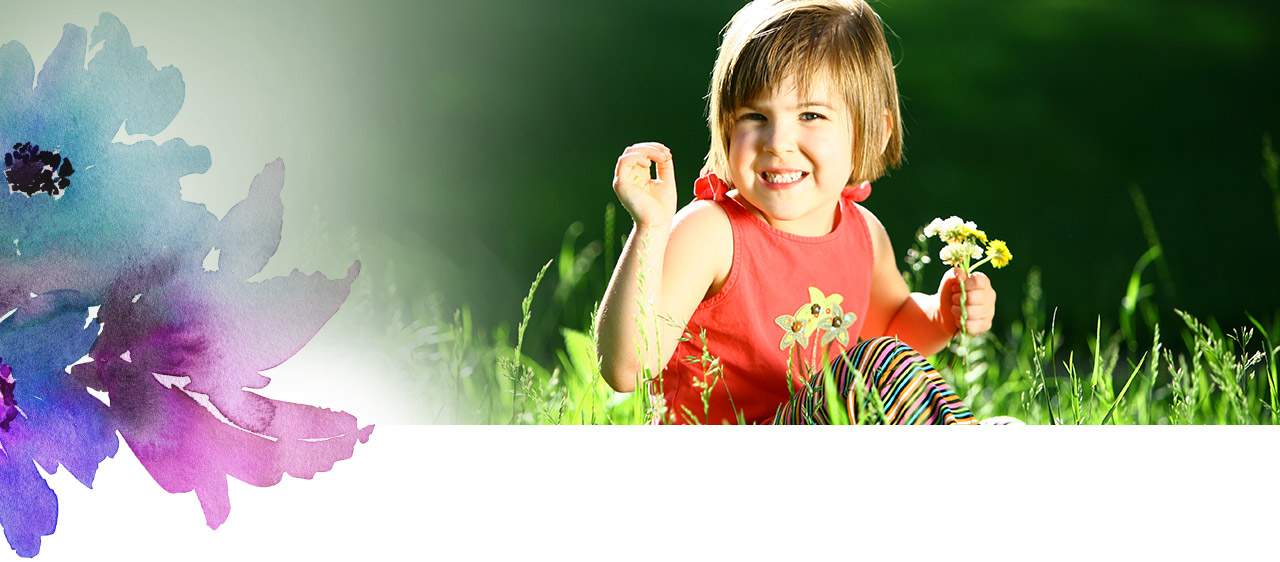 Explore Oasis Allergy Solutions for Your Practice
How It Works
We supply the skin testing kits, training, instructions, and equipment you need to provide in-office allergy testing and treatment services to your patients.
You administer the tests and send us the completed test results form and prescription for each patient.
We then compound patient-specific, targeted therapy for 10 weeks of subcutaneous treatment or 12 weeks of sublingual treatment.
Only pay for supplies, equipment, and products when you need them.
Get Started
Schedule a consultation with our team to talk with us about your practice, get answers to all your questions, and learn how our turnkey allergy solutions for physicians can benefit your practice. It's completely free with absolutely no risk, obligation, or strings attached. Consultation options:
A. Initial Consultation ≈15 min (phone call)
B. Live Demo* ≈45 min. (video conference)
*Note: If you would like others to attend, please list their name(s) and email address(es) in "Message/Additional Details" on the form below so they can receive the meeting details and video conference link.