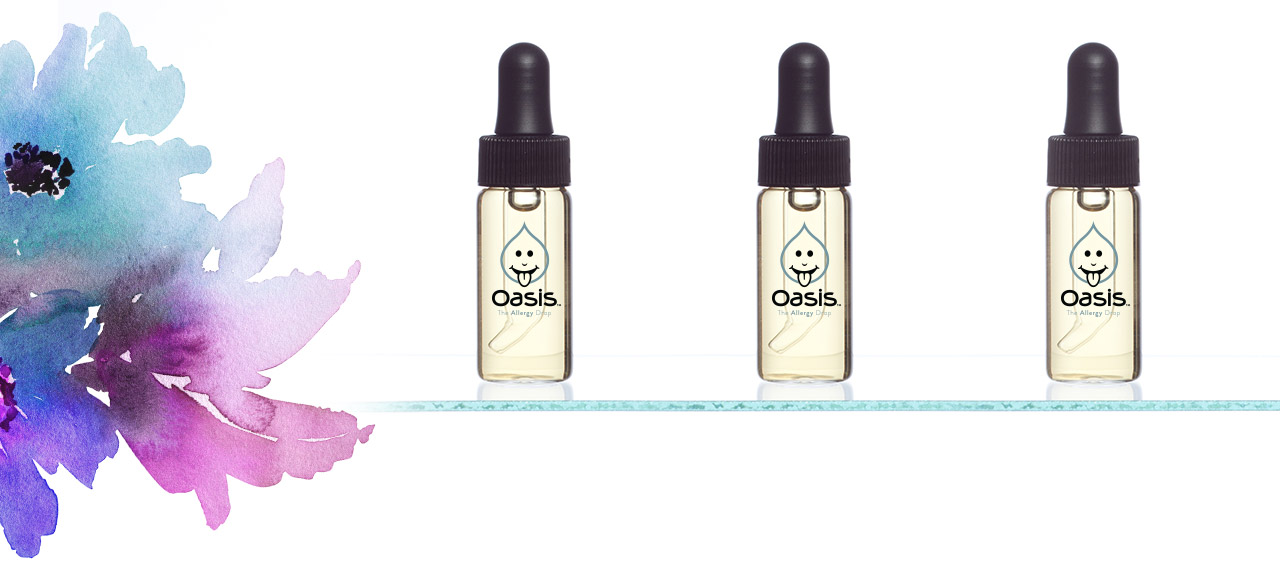 Allergy Testing and Treatment in Primary Care
Why Add Ancillary Allergy Services to Your Practice?
 Allergy testing and treatment were exclusively reserved for allergists, but the growing allergy crisis the U.S. faces today has dramatically changed this. Allergic disease is now the 6th leading cause of chronic illness in America today. Without the help of PCPs and non-allergists, there are more than 50 million Americans who experience various types of allergies every year and fewer than 5,000 board-certified allergists in the country—a ratio of 10,000 to 1.
Allergy testing and immunotherapy in primary care can dramatically enhance revenue and profitability because most allergy patients would prefer to be treated by their primary care provider rather than an allergist, and with more patients than ever before, the demand for these services will continue for many years to come.
However, allergy ancillary services can increase risk, liability, and overhead as well, especially when self-managed. Physicians who provide testing and treatment are responsible for purchasing and storing concentrates on-site and are liable for product quality and safety in patient use so continual lab, storage, and inventory oversight is essential. The added costs, space, personnel, and materials this entails increases overhead and prevents you from realizing optimal profitability and growth.
Oasis Allergy Solutions is here to help. Our turnkey allergy program provides the products and solutions you need to grow your practice, increase revenue, and expand patient care services.
Our full-service testing and treatment program was specifically designed to enhance the sustainability and efficiency of ancillary allergy services for primary care practitioners and supply all products and supplies needed.
We provide the supplies and equipment you need to administer allergy skin testing and also compound made-to-order immunotherapy products for each patient you treat.
We also purchase and store your concentrates following all USP 797 protocols for laboratory allergy practice and carry 100% of the responsibility and liability for the quality control, storage, documentation, and treatment preparation for our products.
Learn More About Our Turnkey Allergy Program and How It Can Benefit Your Practice