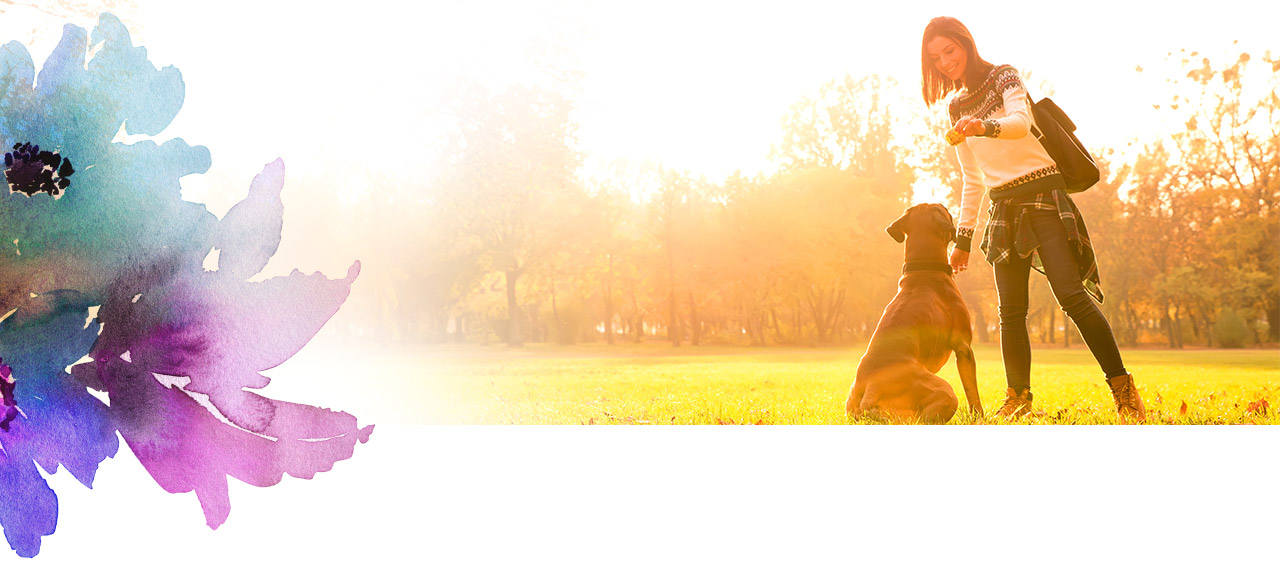 Jason Sigmon, MD, FAAOA
Oasis Allergy Solutions Founder & CEO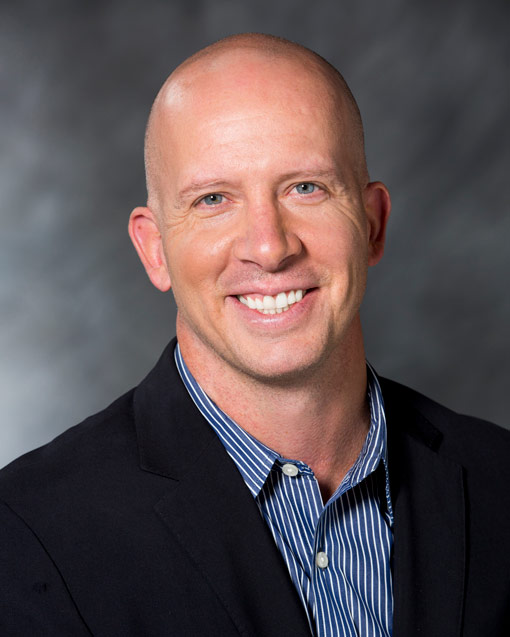 Jason Sigmon, MD FAAOA founded Oasis Allergy Solutions in 2010 in response to the growing need for a comprehensive-single source provider of diagnostic and therapeutic allergy products.
A graduate of the University of Oklahoma College of Medicine in 1997, Dr. Sigmon's education and training have included some of the United States best institutions including The George Washington University in Washington, DC and the Hospital & Medical Clinics at the University of Nebraska Omaha, NE.
His clinical interests in allergic disorders including chronic sinusitis, allergic rhinitis, nasal polyp disease and asthma include not only a large clinical practice based but also numerous teaching and consultation positions with industry leaders in allergy pharmacotherapy, surgical devices and allergy diagnostics.
He is a fellow of the American Academy of Otolaryngic Allergy (AAOA) and a member of the American Rhinology Society as well as a Board-certified member of the American Academy of Otolaryngology head & Neck Surgery (AAO-HNS).
Specialty
Otolaryngologist
Medical School
University of Oklahoma College of Medicine
Internship
George Washington University Medical Center
Residency
University of Nebraska Medical Center
Fellowship
The American Academy of Otolaryngic Allergy
Board Certification
American Board of Otolaryngology
David Marsh
West & Northeast Regional Sales Representative
David has over 30 years of medical sales and management experience, with particular focus in the disposable device industry. He has headed sales and marketing organizations for some of the most recognizable medical companies: Covidien (Medtronic), CR Bard, B/Braun and Ortho (J&J). David is an expert in the wound closure and endoscopy markets, having headed the alternate site and OEM sales and marketing team for Covidien and global sales for Bard Endoscopic Technologies . He has developed sales teams globally, with proven results in developing partnerships with direct sales forces and major distribution channels. David has a B.A from the University of Rochester. He currently resides in the Los Angeles area.
Jeff Bullis
Southeast Regional Sales Representative
Jeff began his career in the medical device industry in 1993 and spent his formative years with Medex, B. Braun and CR Bard. He has worked with clinicians in essentially every area of the hospital and is very adept at addressing the needs of clinical users. Jeff also spent over 7 years with Owens & Minor in a diverse number of roles inclusive of leading their Eastern and Western region clinical sales force, O&M Specialties, as well as time in the distribution end of their business in Atlanta, GA. Jeff graduated from Georgetown University with a B.A. in Government and was a member of the Hoyas basketball team. Jeff lives with his wife and son in Marietta, GA.
Kathy Houston
Lab Director
Kathy is our lab director since the inception of Oasis Allergy Solutions. She manages our quality control programs in the lab and is the director of lab staff training. Kathy has been integral in the expansion of our product line. She is has been the lead with our lab expansion and manages client relations for ordering.