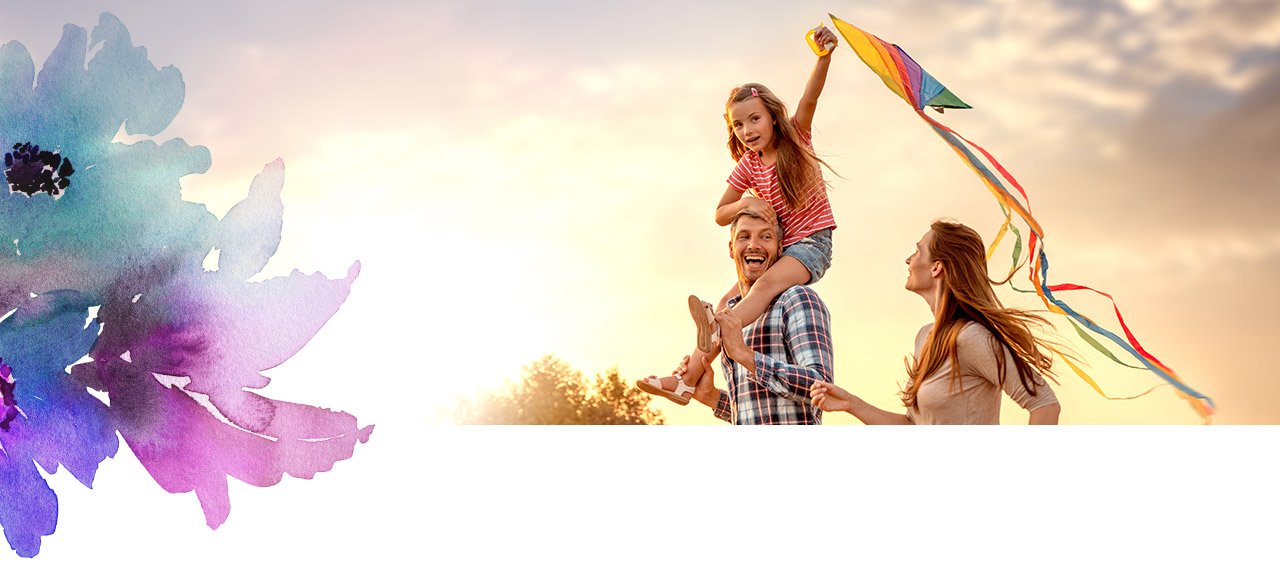 Oasis Allergy History
Founded in 2009, Oasis Allergy Solutions is a known leader in allergy practice management.
Dr. Jason Sigmon, CEO and President created Oasis Allergy Solutions as a necessity in response to the growing expense and complexity of managing and running his own allergy clinic. Dr. Sigmon, is a board-certified allergy specialist and fellow of the American Academy of Otolaryngic Allergy (FAAOA).
Created by a Doctor, for Doctors
The Oasis program is created by a doctor for doctors to use in their medical practice. Dr. Sigmon has used the Oasis products in his practice for nearly a decade with great success. Oasis Allergy Solutions is the only customized solution for all elements of a safe and cost-effective allergy practice. The healthcare environment born out of the ACA encourages a primary care centric model. Simply put patients see better outcomes when their care comes from their primary care physician.
We provide made-to-order allergy diagnostic and testing products for your clinic while reducing your overhead and increasing your bottom line income. Imagine, a one-stop shop, reducing your vendor relationship to ONE source in a pay-as-you-go program with no contracts or production requirements. Oasis Allergy Solutions provides ALL of the necessary products for your allergy practice at a cost per patient less than you can do it yourself.