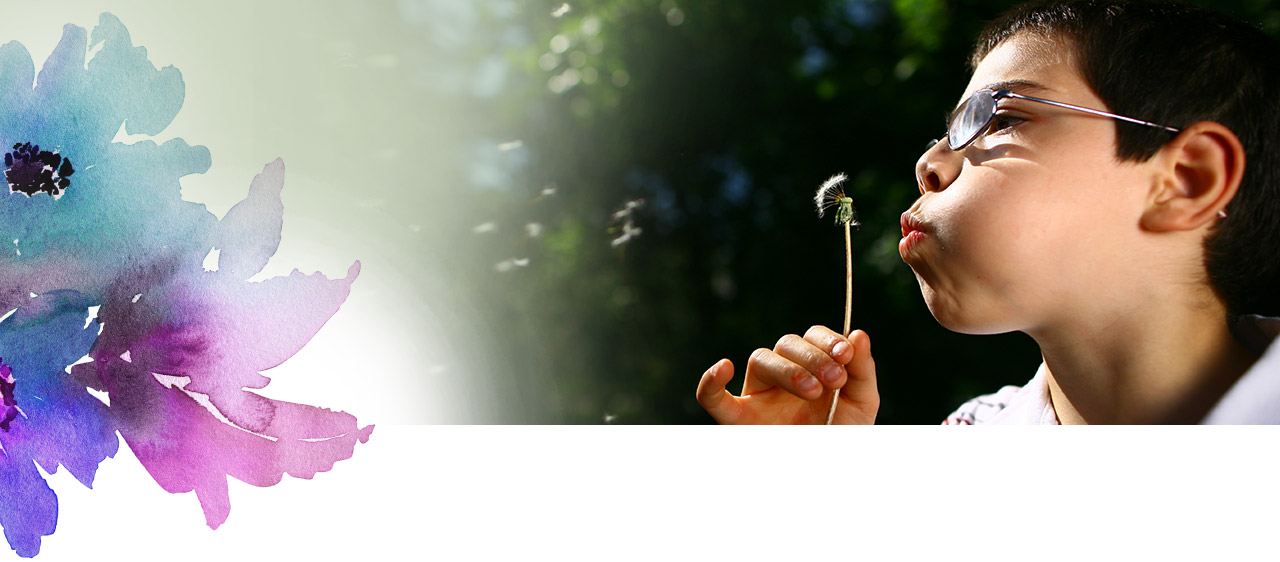 Oasis Allergy Program
Founded and created in 2009 by Jason Sigmon MD, Oasis Allergy Solutions is a known leader in allergy practice management.
Oasis Allergy Solutions was founded as a necessity in response to the growing expense and complexity of managing and running his own allergy clinic.
We provide made-to-order allergy diagnostic and testing products for your clinic while reducing your overhead and increasing your bottom line income. Imagine, a one-stop shop, reducing your vendor relationship to ONE source in a pay-as-you-go program with no contracts or production requirements.
Today, allergy medical practices in the United States, both large and small, purchase concentrates directly from the manufacture and store those allergy concentrates on-site for preparation of testing and therapy products. This do-it-yourself version of allergy practice has been the norm for the past 50 years. You, as the provider, carry the responsibility for in-house allergy lab oversight and the liability for the use of these products. This all adds up to an environment of growing overhead costs including space, personnel and materials.
The Guarantee
Oasis Allergy Solutions guarantees we can provide every element of your allergy practice needs at a cost per patient for testing and treatment, less than you can do it yourself.
How It Works
Oasis offers a new solution. We relieve the growing responsibility and reduce your overhead costs. Oasis Allergy Solutions offers a new way to run your allergy practice.
Oasis purchases and stores your allergy concentrates in our lab and produces ALL of the products necessary for the management of your allergy practice.
You only pay for them as you use them.
Oasis Allergy Solutions takes away all of our provider's headaches in running their allergy practice, allowing you to reap a significant cost savings. This means an increase to your bottom line income.
Why Oasis Allergy Solutions?
Decreased Liability.
Decreased Personnel.
Decreased Clinical Space.
USP 797 protocols for laboratory allergy practice occurs at Oasis Allergy Solutions in the production of your made-to-order products.
Oasis Allergy Solutions, a cost-effective choice to grow your income. Managing all elements of your allergy practice in-house is similar to a consumer purchasing, setting up and managing their own satellite dish to watch television. Expand your income bottom line and reap the rewards of efficient management. Partner with Oasis Allergy Solutions, the only customized solution for all the elements of a safe and cost-effective allergy practice!